Bohler Welding – Joint Welding filler metals
Welding joints of the finest quality, using superior welding fillers, for all conventional joint welding processes. For over 85 years now, Böhler Welding—a fusion of the Böhler, T-PUT, Avesta, and UTP product brands in the voestalpine Böhler Welding brand network—has earned a proud reputation as an innovative supplier of welding filler materials for joint welding that can be used in any conventional welding process. Today, it is considered one of the leading global suppliers in the field of joint welding, focused specifically on medium-grade alloy to high-grade alloy materials. The individual product brands from voestalpine Böhler Welding look back on solid international history that spans decades, and within their specific core competencies, each product brand is always on the cutting edge of innovation. By merging into the Böhler Welding brand, we are bundling decades of cumulative know-how in metallurgy, services, and applications, and we are uniting the product portfolio under one roof.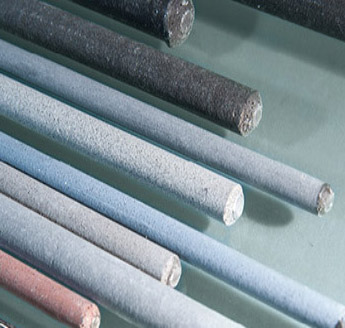 One-of-a-kind Product Assortment
Böhler Welding offers a complete product portfolio—one that is unique in the world—of welding filler metals from in-house production facilities. The extensive assortment of approximately 2,000 products is continuously adapted to the latest industry specifications and market requirements, while adhering to the highest standards of quality.
Product Search :
Click Here